Restore Your Health, Confidence & Quality of Life
Living with sensitive teeth due to broken, fractured, chipped, or decayed teeth isn't fair. It's time to have a better smile, better health, and a better life with a restored smile. Patients just like you have been restoring their smile and restoring their joy with our restorative dental services.

Rated 5-Stars by 450+ Clients on Google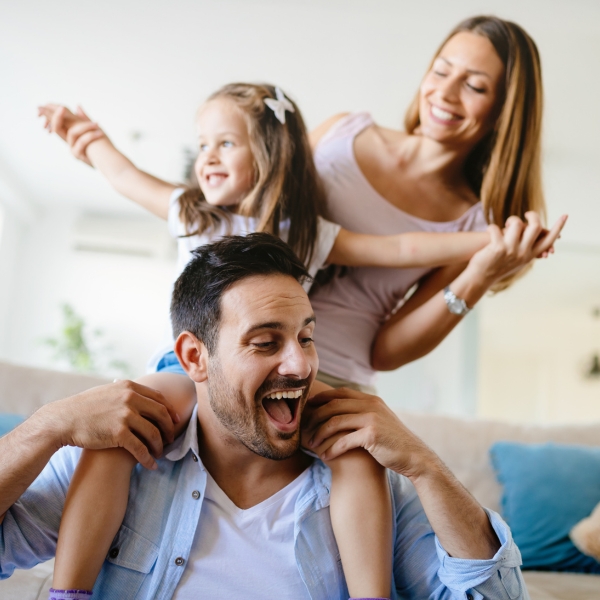 Don't let your smile steal your joy..
Avoid root canals

Stop having severe sensitivity 

Don't let your teeth decay 

Prevent costly procedures

 
Our Restorative Dentistry Services
Restorative Dentistry Helps...
Reduce Costly Detnal Work

Cavity Prevention

Oral Cancer Screening

Proactive Care

Better Breath

Brighter Smile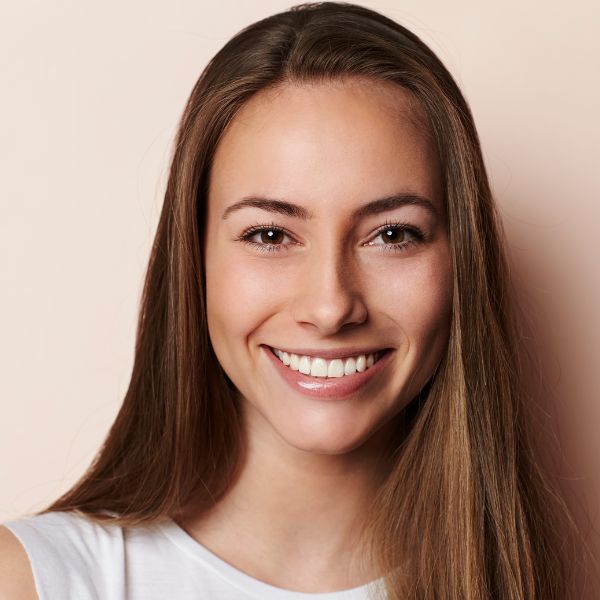 The staff here always welcomes my wife and I with welcomed arms. The care is second to none, and would recommend anyone to become a patient.
Sean S.
Patient
I can honestly say I've never had better service or a better experience with a Dental practice in my life and I'm almost 40! From the person that greets you at the desk all the way to the dentist everyone is incredibly welcoming and professional. I recommend them to everyone.
John R.
Patient
Amazing staff, takes good care of you. I have alot of anxiety and they were so nice about it and made sure I was okey and explained everything good. Loved it there!
Kristine T.
Patient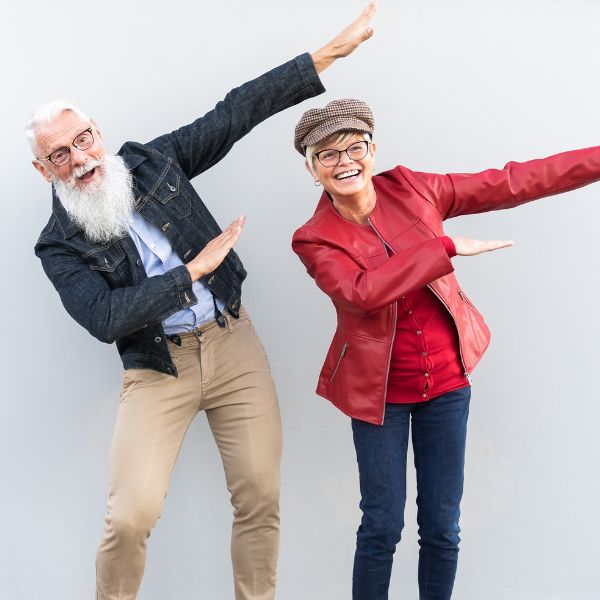 Additional Restorative Dentistry Services
Bong grafting

Root canals

Tooth extractions

Wisdom teeth removal

Ridge augmentation

Bruxism

Endodontics

Inlay

Dental fillings
Frequently Asked Questions
Restorative dentistry is the type of dentistry that helps repair damaged teeth through various treatments. Some of our most popular restorative dentistry treatments in Fort Worth include crowns, fillings, root canals, dental implants, and more.
The repair process can look different per patient depending on the severity of the break. Typically our expert dentists at Dentistry for Life repair broken teeth with crowns that will protect the integrity of the tooth while providing optimal functionality.
If you are attending preventive dental appointments and practicing good oral hygiene you shouldn't have to worry too much about cavities. However, if you have a cavity they aren't irreversible. They require treatment and are often treated with a tooth-colored filling. If the cavity has affected the root of the tooth a root canal treatment may be necessary.
We do our best to ensure patient comfortability during the appointment. Common restorative procedures like fillings and crowns are done in a dental office and aren't overly painful. More comprehensive restoration efforts like dental implants require surgery and general anesthesia.
Just like our patients, we give a resounding yes to the fact that restorative dentistry is definitely worth it. Restorative dentistry gives you the best chance for long-lasting oral health, full functionality, and improved quality of life.
All insurance carriers are different, however, because restorative dentistry is a medical necessity a portion is typically covered by dental insurance.
If you have been plagued by broken teeth, cracked teeth, cavities, and more restorative dentistry is the best option for you. Our expert dentists will welcome you without judgment and help you start living a fulfilling life with a healthier smile.
Yes, a chipped tooth can be fixed with a variety of restorative treatments. Dental crowns, bonding, or veneers would be a good option in the event a tooth is chipped.