Looking For An Emergency Dentist In Fort Worth, Texas? We Are Here To Help.
Emergencies can and do happen. That's why our skilled team of dentists in Fort, Worth are here for you when they arise.

Rated 5-Stars by 450+ Clients on Google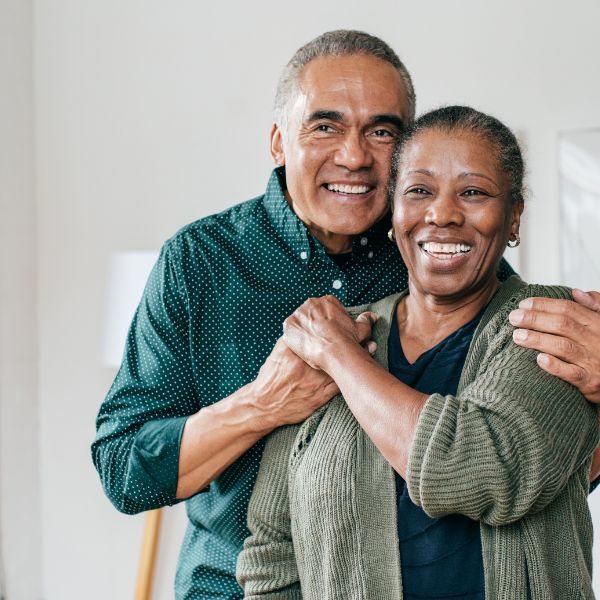 Common Dental Emergencies
Chipped or Fractured Tooth

Broken Tooth

Dislodged Tooth

Abscess
Dental emergencies can cause panic, but with the Dentistry for Life team we can help you through your time of crisis. Call us to schedule your immediate emergency dental appointment in Keller and Fort Worth, Texas. We can give you best practices from the moment you call and apply our exceptional dental skillset during your appointment to repair your smile to best of our ability.
You don't deserve to go through a dental emergency alone. That's why Dentistry for Life is on your side and can walk through your emergency with you. Call today to schedule your appointment!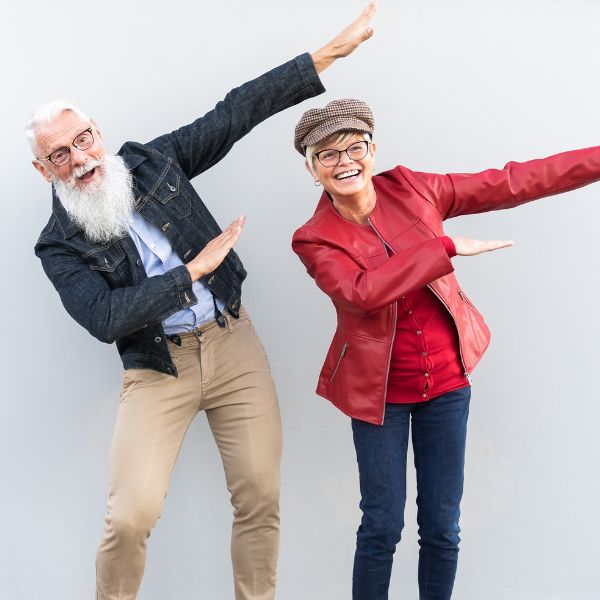 My husband and I have been seeing Dr. Davé for over 10 years now. We trust her to take great care of our teeth. We've had fillings, crowns, whitening, and even Invisalign over the years. She is conservative with her recommendations, but also let's you know if something needs attention right away. Her staff is also very kind and professional. In a decade of going there we've had only great dental care and customer service. She's the best!
Marti S.
Patient
This dentistry is awesome. Every single person you see or speak to there is super attentive. Super caring, super professional, etc. They pay a lot of attention to detail and answer every single one of your questions, whether it be about your teeth or finances. They made me feel welcomed, they were patient with me, and I can tell they genuinely wanted to help me with my oral issues. Highly recommend!!!
Marlen C.
Patient
I love this dentistry office! Dr. Davé and her staff are always so friendly, kind, and understanding. They are very accommodating with my Invisalign appointments, and offer to adjust any aligners that are giving me problems.
Katie M.
Patient
Dr. Rupal and Dr. Chinmay make an excellent team! Our family of 5 have been coming here for 20 years!! Love their new office! The staff is so professional and have been there for years! They have the winning formula and you definitely want to be a part of it!
Tanuja B.C.
Patient