Need A Local Dentist?
You Deserve A Perfect Match.
For over 20 years we've been honored to serve our wonderful neighbors in Keller, Texas
Experience Dentistry for Life
Where it's not just about your smile, it's also about you! Becoming a new patient can feel overwhelming, that's why we do the heavy lifting while you get to sit back and relax. Our caring and experienced staff paired with our seamless process, helps you feel at ease meeting your new dental family. At Dentistry for life you can expect detailed cleanings, thorough exams, and insightful knowledge to ensure your smile is more pristine than ever.
Photo ID

Insurance Card

Insurance Subscriber Info

Health History

List of Medications

Form of Payment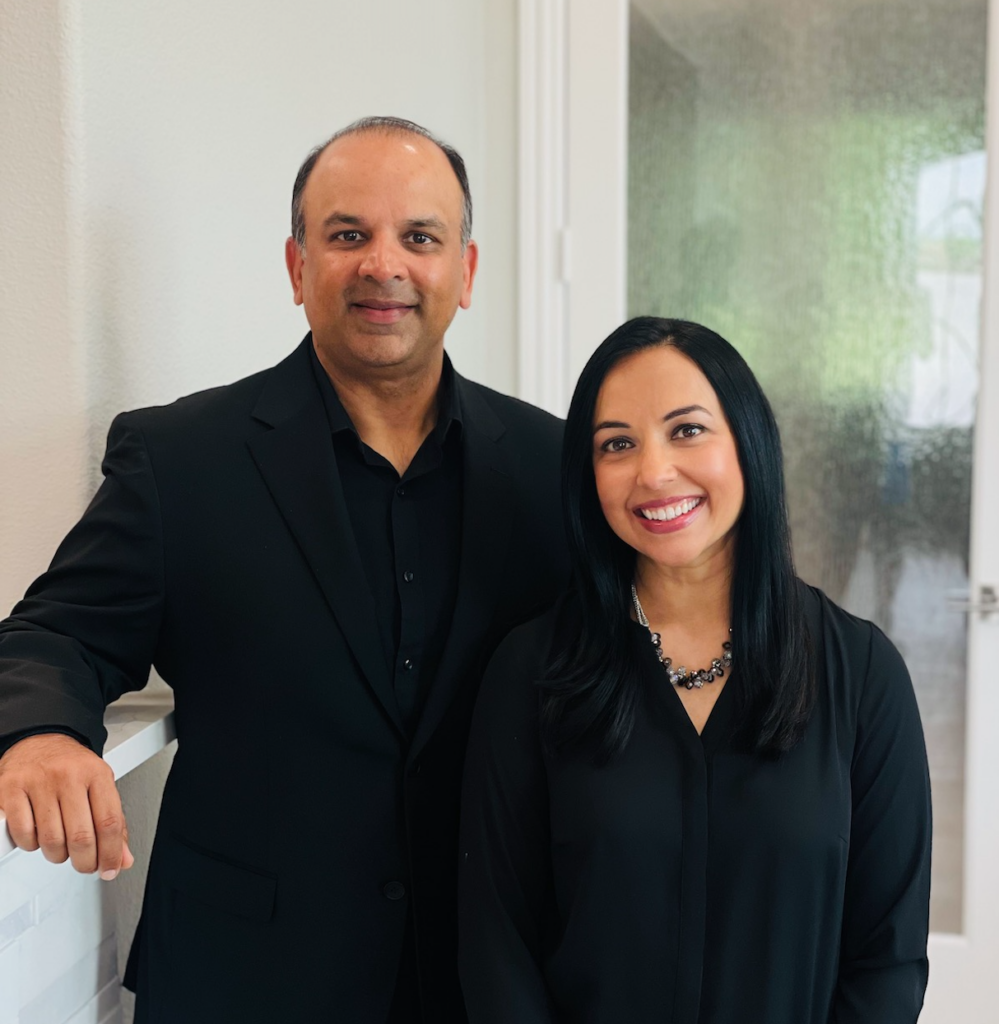 Let Our Family Serve Yours
Doctors Rupal and Chinmay Davé – a husband and wife team that treat you like part of the family.​ It is very important to us that your experience at Dentistry for Life be relaxing, enjoyable, and effective in helping you achieve outstanding oral health and a smile you can be proud to share. Once you have visited our office, our goal is to become more than your clinicians – we want to be your trusted friends, guiding you through a new phase of exceptional oral health and beauty in your life.
Your Path To Greater Confidence & More Smiles
There's a reason we're the most referred dental practice in the area.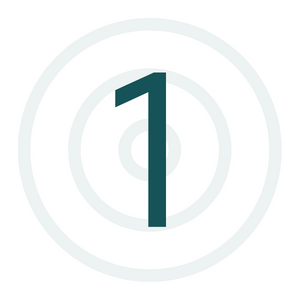 Request Appointment
Let our excellent front of office work with you to schedule an appointment with ease.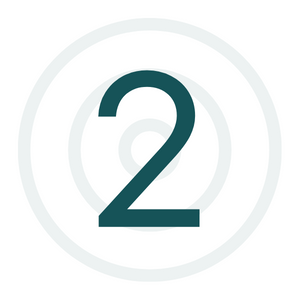 Follow Treatment Plan
Enjoy your customized care plan from our five star Fort Worth, Texas dentists.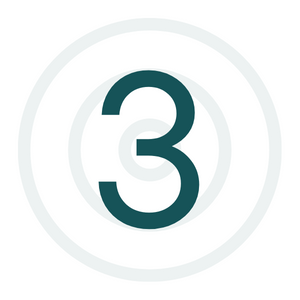 Share Your Joy
Start enjoying your healthy smile with newfound confidence and unlocked potential.
Why To Establish A Local Dentist
Finding your favorite local dentist here in Keller, Texas transforms your life in more ways than one. Sure, it'll transform your smile but it also alleviates your stress and restores your confidence! Pretty soon you'll be feeling free of worrying about your oral health and how your smile looks because at Dentistry for Life your smile is our top priority. Leave the cleaning and exams to the professionals who can get the best vantage point into your oral health. Rest easy and smile freely with the Dentistry for Life team!
90% of our new patients come from word of mouth referrals. That says a lot about a lot of smiles.
I left my dentist after 5 years... So glad I found Dentistry For Life. The compassion and professionalism here is amazing! The technology is more advanced then im used to and the time they take to explain things is what made me feel so content. They care here and I felt like family. Can't wait for my husband to switch dentists as well.
Nicole E.
Patient
Frequently Asked Questions
The American Dental Association (ADA), the American Academy of Pediatric Dentistry (AAPD), and the dentists at Dentistry for Life recommend visiting a dentist twice a year for a thorough exam and a professional cleaning.
Yes! We provide a complimentary second opinion visit with our dentist as well as X-Rays.
Most insurances consider biannual cleanings and exams as medically necessary and cover dental procedures. Contact our office to learn how we work with your insurance.
You can expect your first visit with Dentistry for Life to include a digital 3D scan, a deep dental cleaning by professionals, and a comprehensive exam by our expert Fort Worth dentists.
For your first visit, we ask that you bring both your driver's license and insurance card. If you have recent dental records from a different dental provider you can call the office and ask it to be transferred over. If you are taking medications it may be helpful to bring a list of current medications to see if they are affecting your oral health.
Yes! We want to improve your oral health and getting your teeth professionally cleaned plays a significant role.
If you don't currently have dental insurance we encourage you to still our office and inquire about our financing options. We are committed to providing exceptional dental care and working with our patients to help them achieve better oral health and thus overall health.