Our Dentists in Keller, TX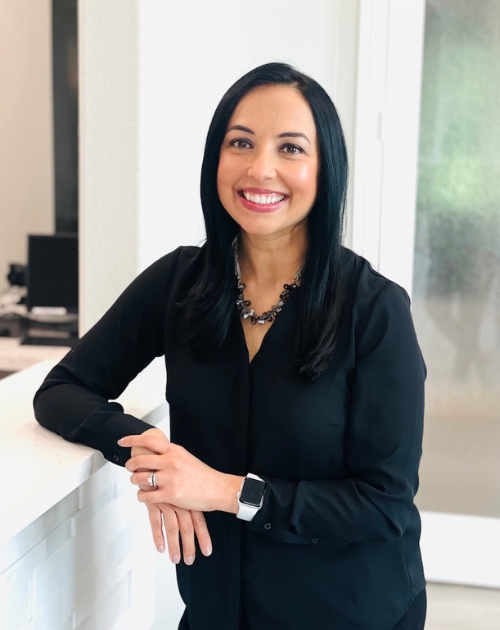 Born and raised in Dallas, Texas, Dr. Rupal Davé received her undergraduate degree with top honors from Southern Methodist University, and then went on to earn her Doctorate in Dental Surgery in 2003 from Baylor College of Dentistry.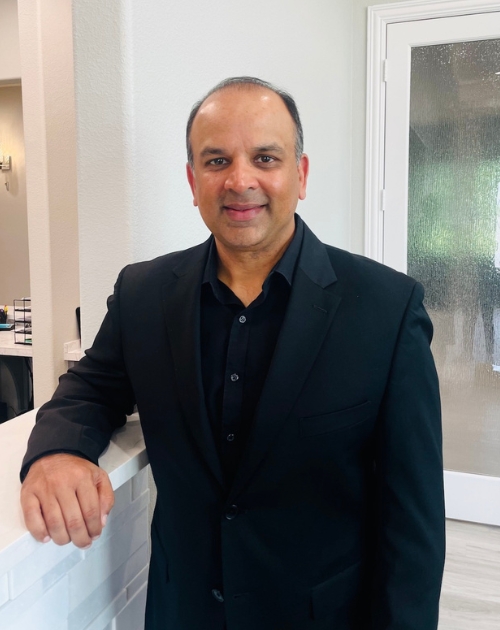 After graduating from Texas A&M University in College Station 1998, Dr. Dave completed his Doctorate of Dental Surgery from Texas A&M College Dentistry in Dallas, Texas in 2002. It was in 2002 that Dr. Dave began his professional career path in dentistry.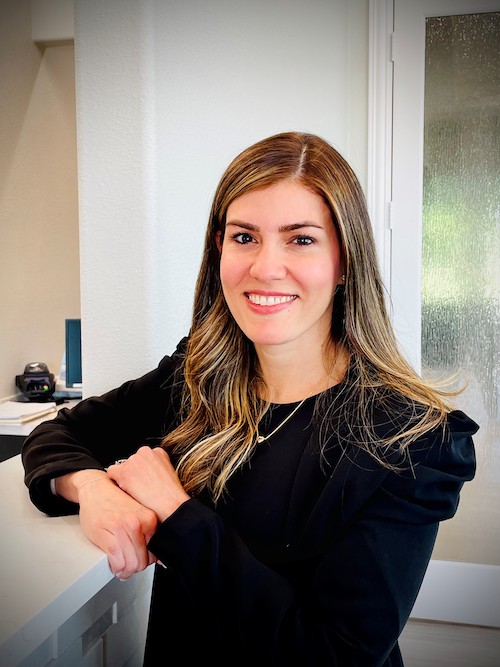 Yaritza Vazquez, Periodontist
Dr. Vazquez obtained a certificate in advanced graduate studies in General Practice Residency at Tufts University School of Dental Medicine in 2006 where she concentrated her training in special needs and medically compromised patients.
I've been going to Dentistry For Life for a few years now and it has always been a great experience. Yesterday I visited their new office and it is beautiful. After I was done with my cleaning I got a coffee for the drive to work, perfect!
Abram H.
Patient
These people are amazing! They have an outstanding team - I have been using Dentistry For Life for about 4 years and I couldn't be more pleased. Dr. Dave' is the best dentist I have ever been to. I would gladly recommend them to everyone.
Jack B.
Patient
I had the most wonderful experience with their staff. Their professionalism and customer service is FANTASTIC!! They CARE!!! I will recommend Dentistry For Life to all of my friends, clients, and family.
James T.
Patient
They definitely make sure your teeth are clean and healthy! Without the stereotypical 'talk of shame' that I know other dentists do. They're great at not only explaining what's going on in your mouth, but also how to effectively fix it and keep on top of your routine!
Asher D.
Patient